RESULTS DRIVEN personal training that works! We use an integrated "personal" approach and functional training that continues to exceed expectations, leaving our clients happy and satisfied!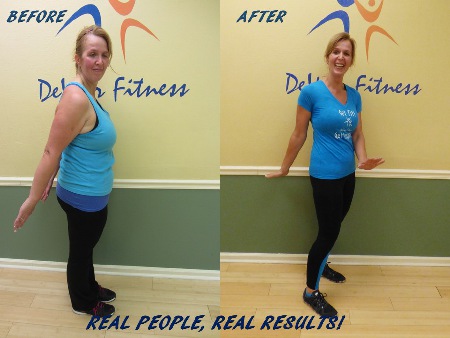 I was desperate and needed help! Trish provided me with the tools and knowledge to live a healthy and happy lifestyle. ~ Susan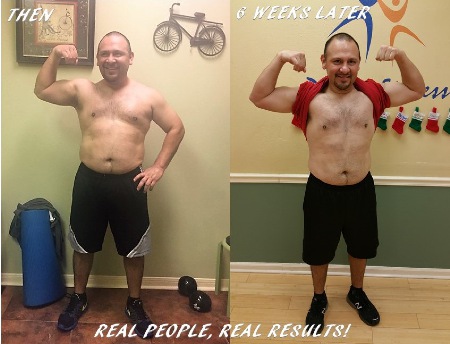 I needed quick results! Trish's nutrition plan and personal training designed for my needs gave me the results I needed in time to visit my family for the holidays. Thank you Trish! ~Israel

I've tried everything out there to lose weight, even liposuction twice! All just to gain it right back! Personal Training with Trish and Zumba Gold got me the results I want! ~Kim

As a Mother of 5 kids, I now feel good about myself, have energy all day and have made friends in the process. Trish has been my saving grace. ~Trisha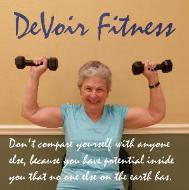 IS PERSONAL TRAINING FOR YOU?
-Need individual attention and direction?
-Need to get inspired and stay focused?
-Need motivation to work out?
-Need to lose weight and inches?
-Are you NOT seeing results?
-Are you NOT achieving your goals?
-Want to get stronger and more tone?

If you answered yes to any of the questions above; personal training is for you. We can help you reach your goals. Our trainers get results!
REQUEST TRAINING by completing the form below.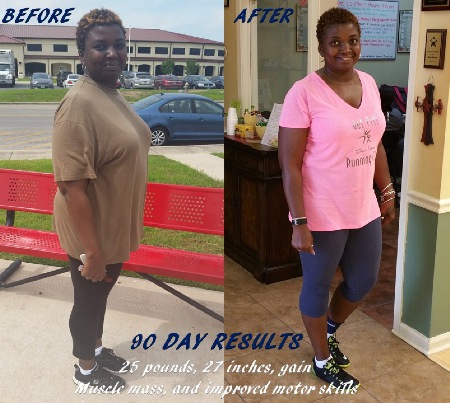 I had three months to get ready for a family reunion! That's all it took for Trish to help me lose 25 pounds and tons of inches. I improved my mobility giving me better use of my arm and shoulder ~DD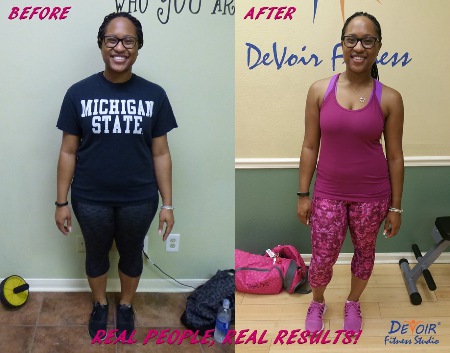 In 90 days, I dropped 2 pant sizes and I got my figure back. PT helped me tone and gave me a butt lift. "Thanks Trish!" ~Jazmine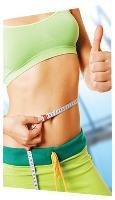 REAL PEOPLE ~ REAL RESULTS!
12 - 30 minute sessions: $360
6 - 30 minute sessions: $240

12 - 60 minute sessions: $560
6 - 60 minute sessions: $340
*******
**Additional Packages Available.