Be the best YOU, you can be!

YOU CAN get healthier!
YOU CAN get stronger!
YOU CAN get trimmer!
YOU CAN get inspired!
YOU CAN get energized!
YOU CAN get motivated!
YOU CAN be successful!
YOU WILL be happier!

We believe in YOU!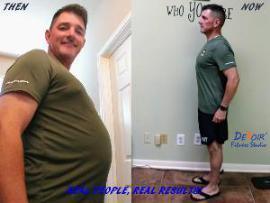 We provide our members with fun fitness classes and health solutions that get RESULTS!

It's never too late to get fit!

We are perfect for those who prefer simplicity, but expect excellence; just ask Steve. We exceeded his expectation!